About SagerLegal LLC
SagerLegal LLC is a law firm providing strategic legal advice to business owners and senior management in connection with business transactions, mergers and acquisitions, debt or equity financing, operational issues, contract negotiation, employment matters and real estate in order to help the business accomplish its goals.
Steven T. Sager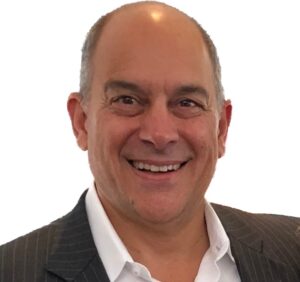 Steve Sager helps businesses and their owners accomplish their goals and protect their interests. In the transactional part of his practice, Steve helps businesses and individuals with a broad range of business needs, from advice regarding the form of entity in which to operate to selling or winding down a business. Much of the work of SagerLegal LLC involves drafting and negotiating contracts, loans and financing arrangements, leases, employment agreements, working with distributors, franchises and licensees, and helping to buy or sell businesses and real estate.
Steve received his BA from Allegheny College and a JD Cum Laude from Western New England College School of Law. He has held leadership positions in many civic and non-profit based organizations and is a frequent lecturer on business law topics.
Steve is admitted to practice law in both Massachusetts and New York.